Italian-Brazilian guy passionate about wellness and human optimization.
Ever since a kid, I've always had the instinct of cultivating the art of massage as a way of healing and enhancing well-being of others.
When grown, studies and practice brought me to a new level of professionality as I continue to strive for excellence.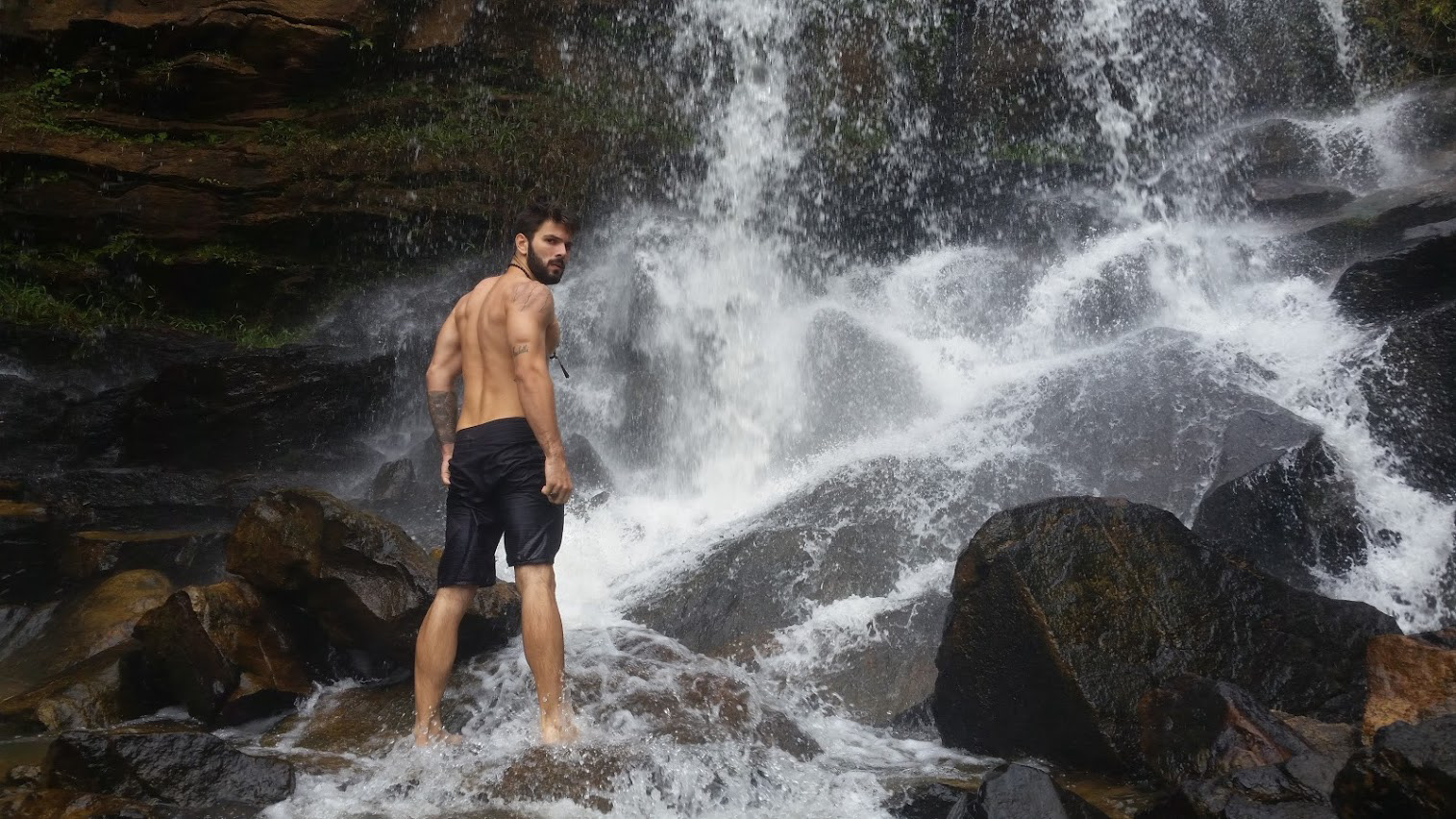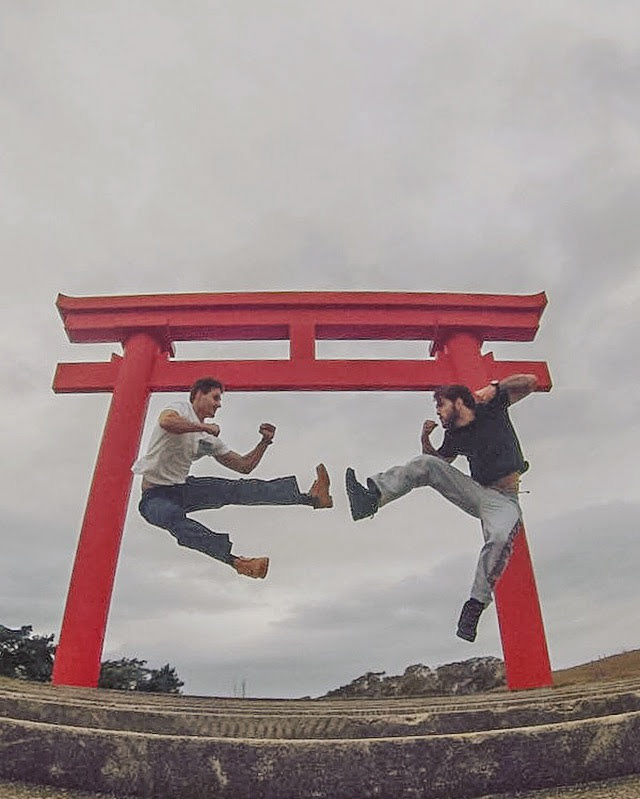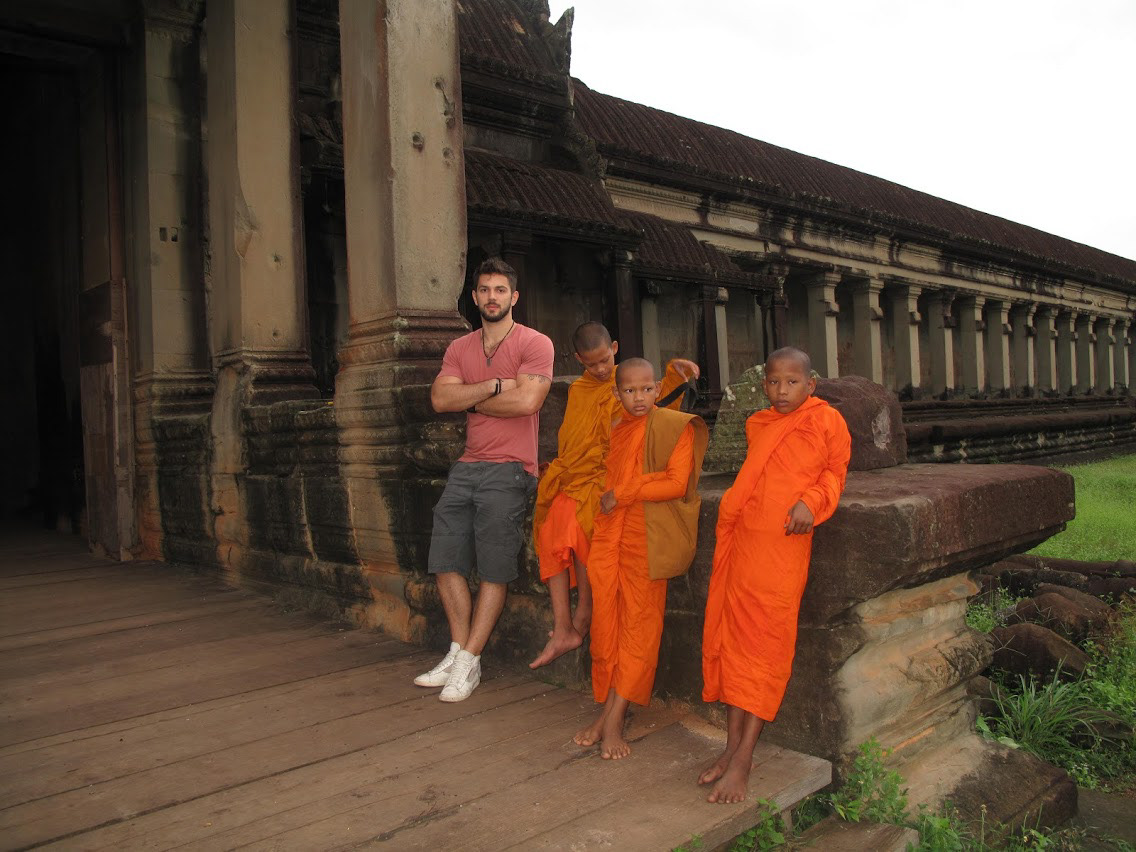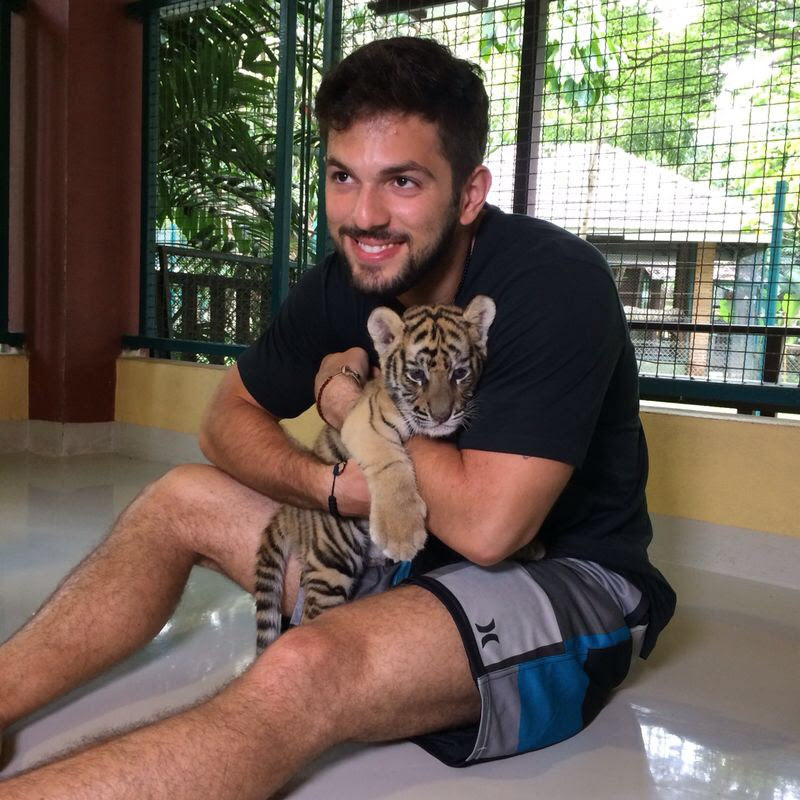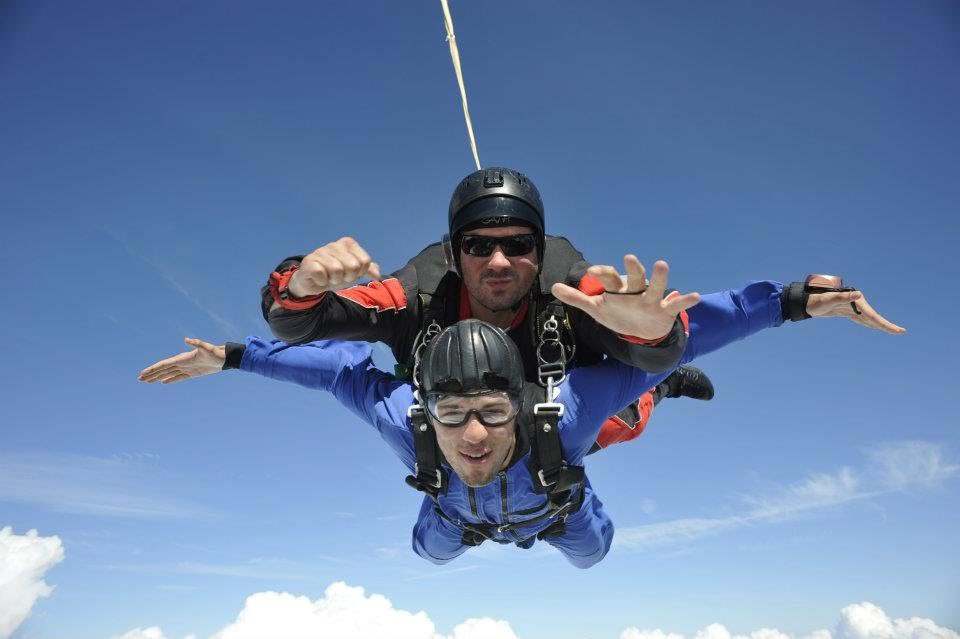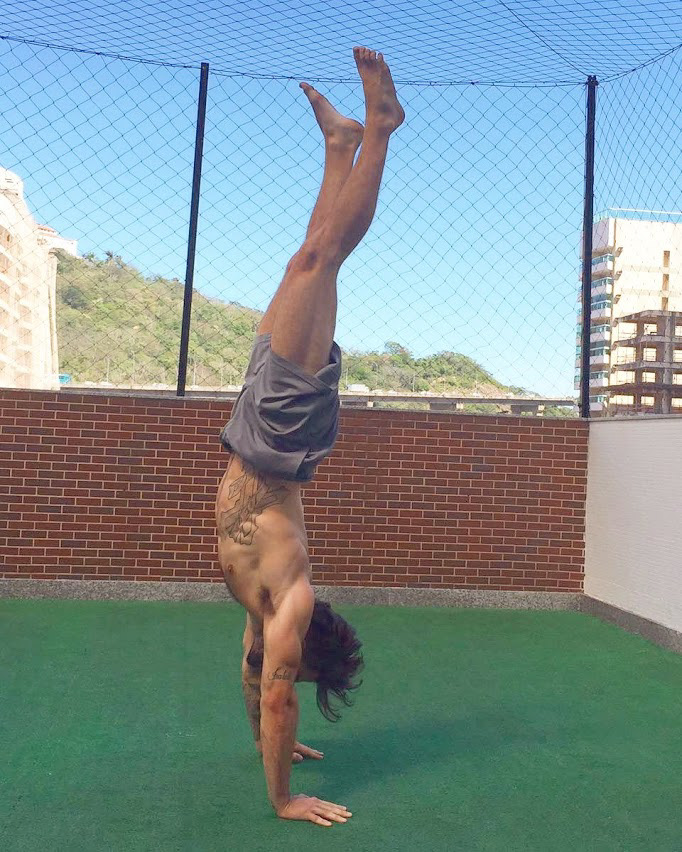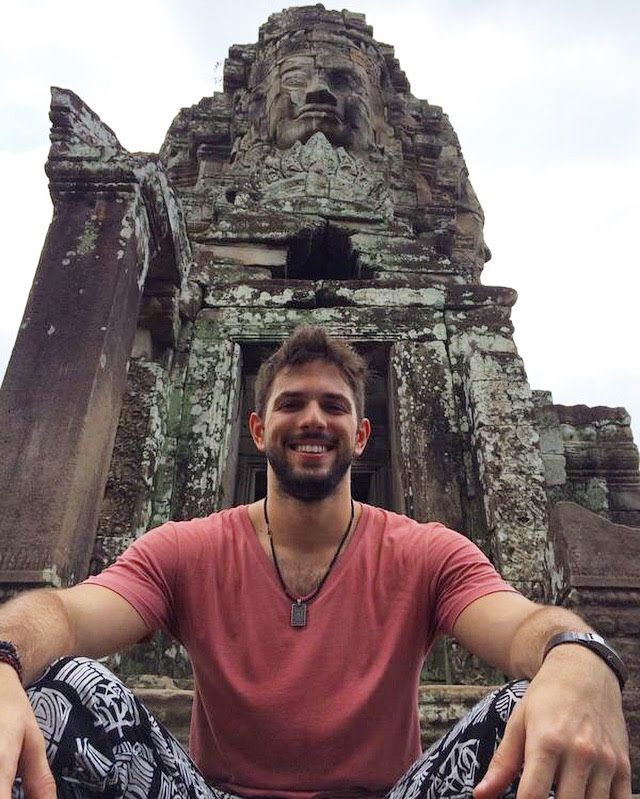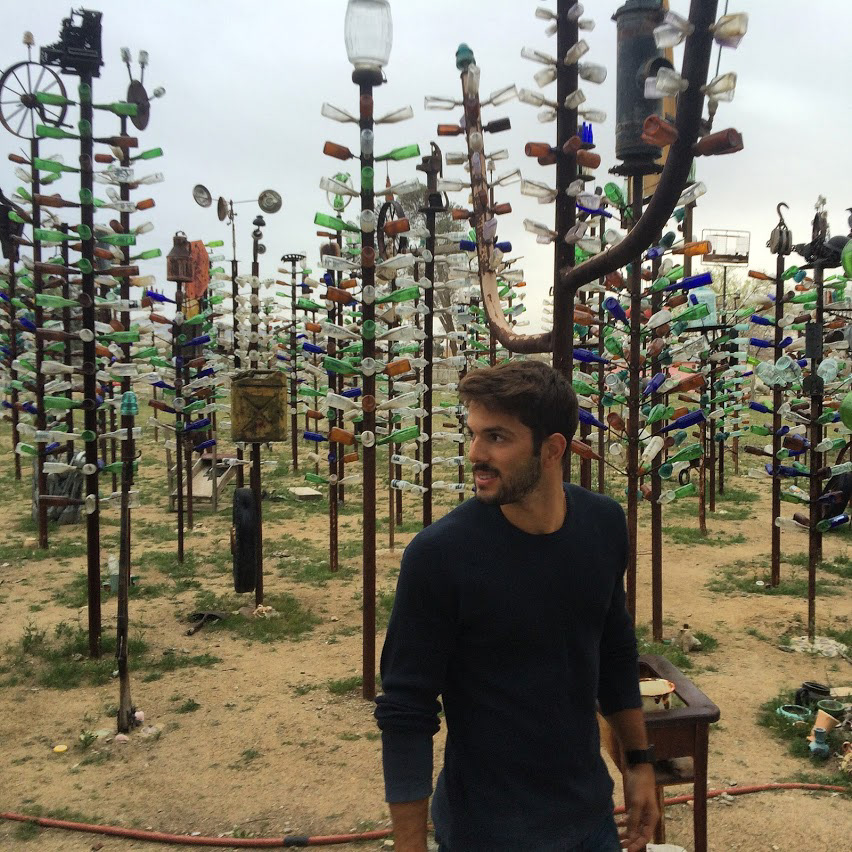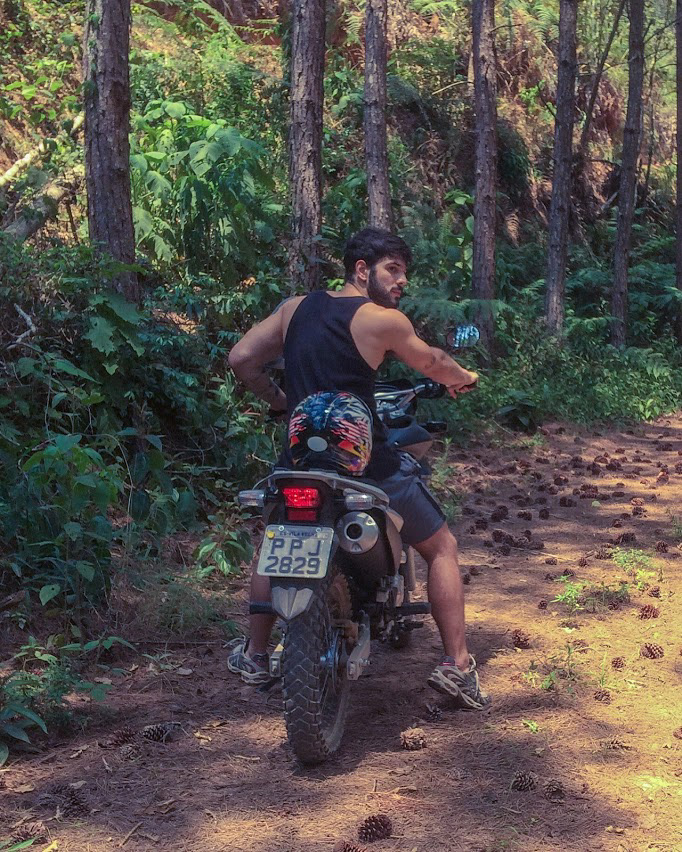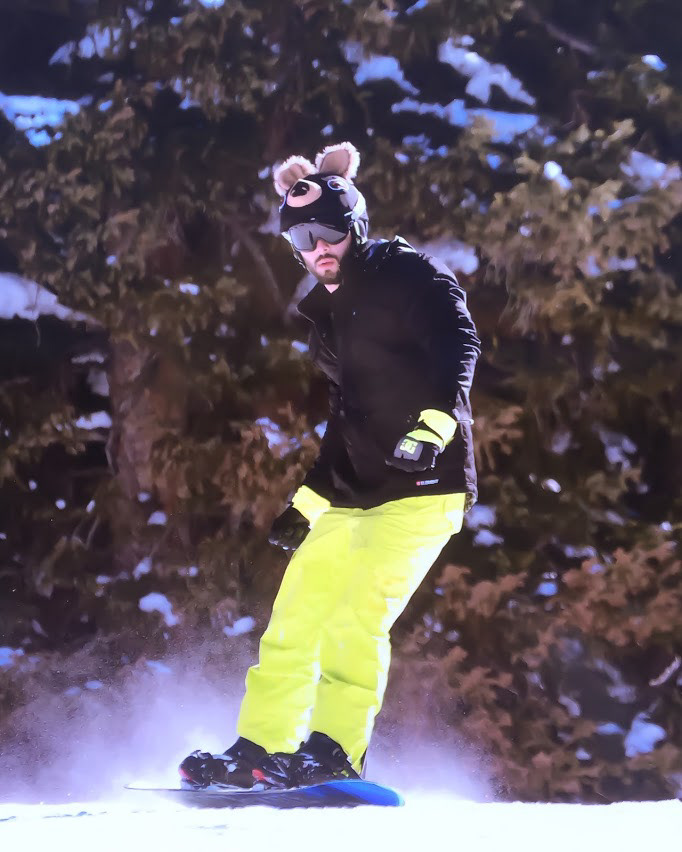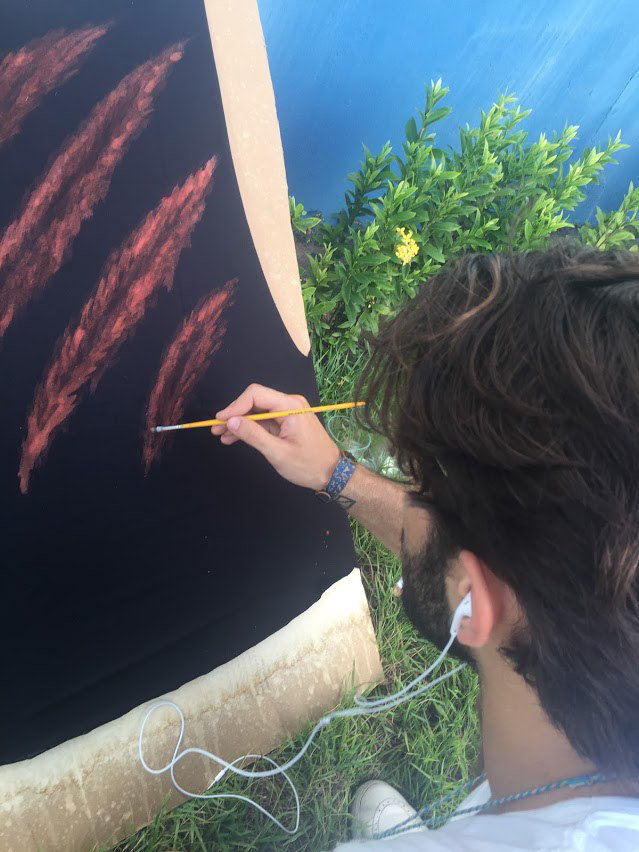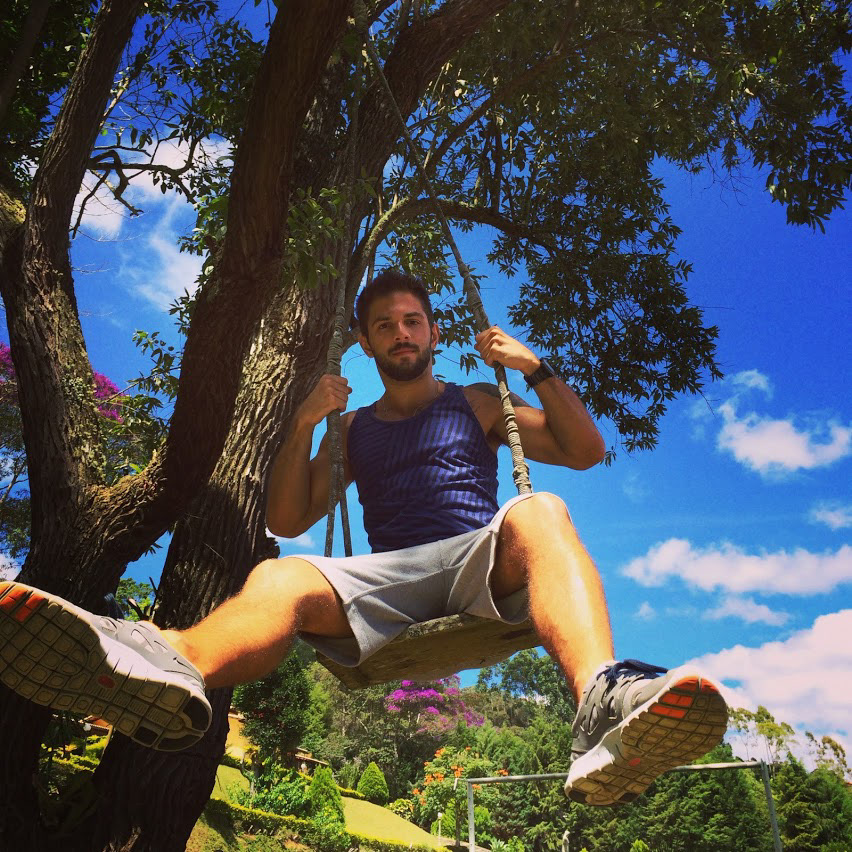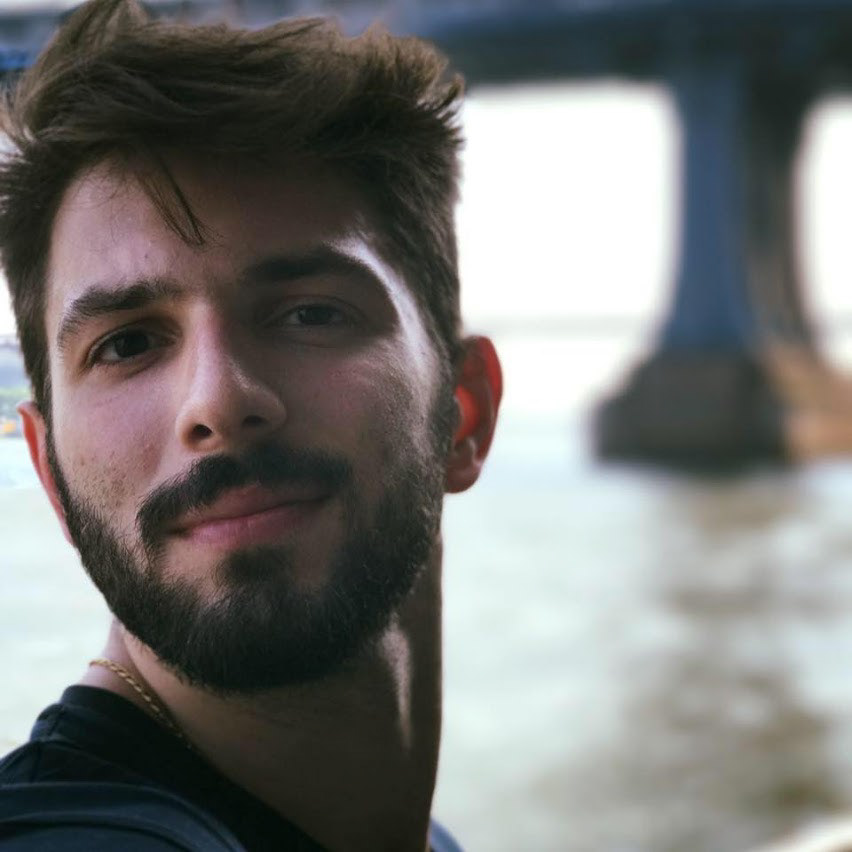 ​​​​​​​
I specialize in a particular mix of the following techniques:
Deep Tissue · Relaxing · Ayurveda · Aromatherapy · Reiki
Still, every session is designed specifically to attend the client's particular needs.
Holistic Therapies (practices that take into account the mental and physical aspects of our health) are a new subject on Western Culture. Not coincidentally, our current zeitgeist - spirit of the era - consists much of anxiety and stress. This is what I call the Zengeist: this time that we shift towards inner peace as the ultimate tool for health and wellness.